[ad_1]

A Prayer to Trust God's Timing
By Megan Evans
"The Lord will fulfill his purpose for me; your steadfast love, O Lord, endures forever. Do not forsake the work of your hands." – Psalm 138:8 ESV
It can be hard to trust God's plan when all we can see is our own. Wouldn't it be nice to have a flowchart telling us exactly how to plan and prepare? Or quick footnotes to explain how difficulties will turn out for our good and His glory? How convenient that would be! The guesswork of life would be gone, but unfortunately, so would our faith. The Bible teaches us that faith is believing and trusting in what we can't see (Hebrews 11), and this includes God's plan for our lives. Regardless of how little we understand His intricate picture, we can trust God has a beautiful purpose for our lives. Psalm 138:8 says the Lord will not forsake the work of His hands. He will never abandon us, and this promise is demonstrated by His steadfast love. His love and purpose endure forever.
We don't always make great choices and sometimes we try to get ahead of God, but as we walk with Jesus, He leads us. We are never forgotten nor are we haphazardly led. God's plan is never an oops, but rather help and rescue like the Shepherd who carries home the lost or injured sheep. Praise be to God, we're never too lost to be found and never too broken to mend. Today, let us rest in the hands of God. It can be scary to face big decisions or take leaps of faith. Yet, when we find ourselves in fear or distress we can call out to God as David did in Psalm 57:2: "I cry out to God Most High, to God who fulfills his purpose for me." It is here in God's love that our faith grows and blooms. It is here we can take our focus off worries and wants and begin to ask God to align our hearts with His will. 
"For I know the plans I have for you, declares the Lord, plans for welfare and not for evil, to give you a future and a hope." (Jeremiah 29:11)
How can we know where the Lord wants us to go? How can we trust God's plan? It starts by walking in fellowship with Him. Spending time in the Bible and prayer prepares our heads and hearts to listen to the guidance and discernment of the Holy Spirit. Proverbs 3:5-6 instructs: "Trust in the Lord with all your heart, and do not lean on your own understanding. In all your ways acknowledge him, and he will make straight your paths."  The Holy Spirit indwells each believer through Christ's work on the cross, and we can live out our days and our decisions in His care and by His lead. Daily, we can seek, ask, and trust. Deuteronomy 31:8 reminds us that we can keep walking in courageous steps forward: "It is the Lord who goes before you. He will be with you; he will not leave you or forsake you. Do not fear or be dismayed." 
God has a wonderful plan for you and me. We can take courageous steps of faith in His lead. Love, give, and serve as God shows you. Apply for the job, try out for that team, or learn a new skill. It may feel unsure and uncertain at the time, but if we are trusting God's plan, we can rest in knowing He will open and close doors according to His perfect timing. God wastes nothing and will continue to mold and shape us for the rest of our lives. As we lean into Jesus, we will begin to see our hearts soften, interests change, and confidence grow, as we seek His will.
Let's pray:
Father God, it can be hard to trust Your plan. Yet by Your Word, I cling to Your promise that You have a purpose for each one of us—and that includes me. On the days I can't see or understand your ways, remind me of your steadfast love. Forgive me when I doubt your will. Lead me back when I stray. I surrender all the hardships and the broken pieces to the work of Your hands. Lead me by your straight path and show me the next brave step to take today. In Jesus' Name, Amen. 
Photo Credit: ©Unsplash/Matthew Hamilton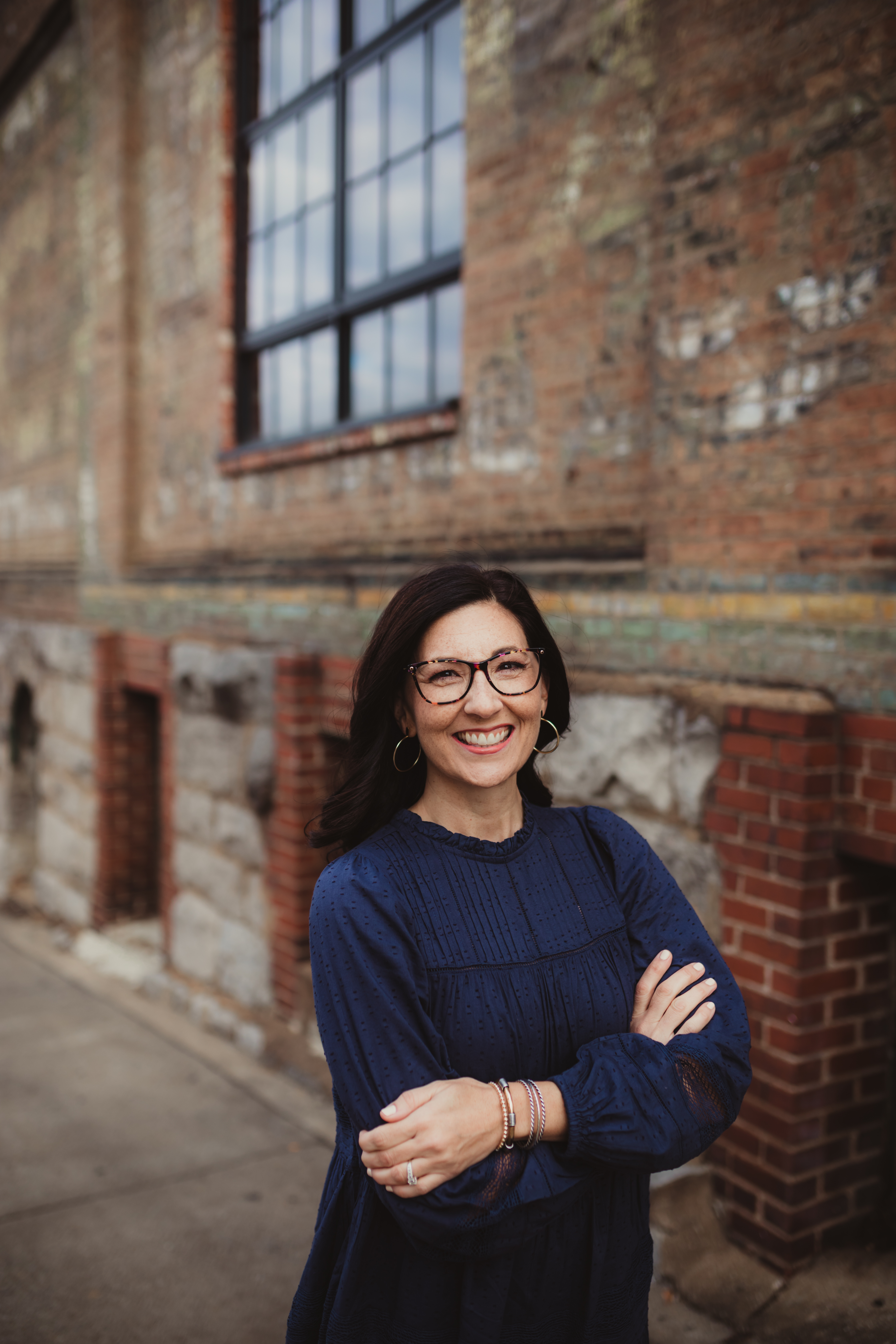 Megan Evans is a military wife, and a mother to three wonderful teenagers. She and her family live in Tennessee where she serves as the women's ministry director at her church. An author and blogger with a heart for discipleship; she writes, speaks, and teaches women about enjoying God in each busy day. Check out her new book, "Permission to Walk: A 40-Day Journey to Unhurried Peace" and learn the daily pace of life that Jesus taught as we daily navigate this distracted and fast-paced world. You can connect with Megan at www.unhurrymyheart.com, www.instagram.com/megan.m_evans , and www.facebook.com/unhurrymyheart.
Want more Your Daily Prayer? We also have a podcast! This podcast is different than the written devotional you just read, but carries the same commitment to a closer look at Scripture each day. You can find out more by clicking the link below!
Now that you've prayed, are you in need of someone to pray for YOU? Click the button below!
Visit iBelieve.com for more inspiring prayer content.


[ad_2]

Source link